Mobile Detailing for Cars, RVs and Boats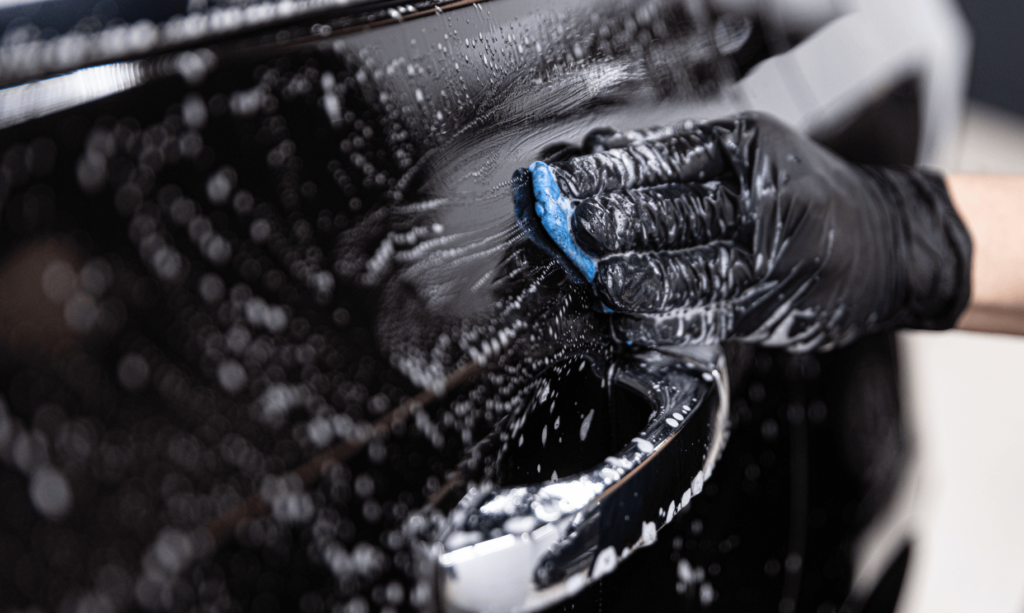 Mobile Car Cleaning
We offer a wide range of mobile car cleaning services that can be tailored to your specific needs. Whether you need a simple wash and wax or a complete interior and exterior detailing, Detail Daddy will come to you. Let us help you keep your car looking its best.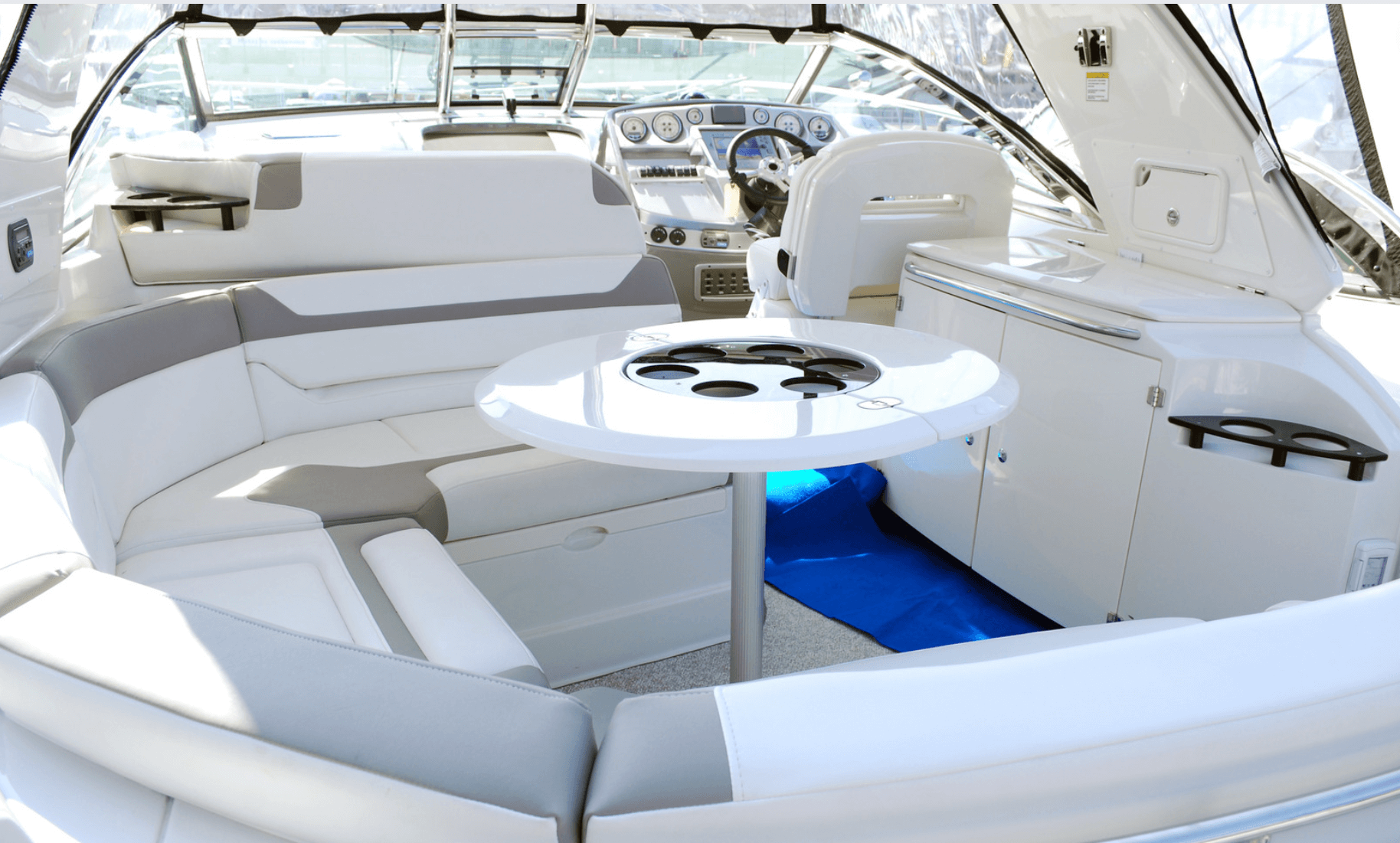 Mobile Boat Cleaning
Detail Daddy is a mobile boat cleaning service that comes to you. We provide a complete detailing service that includes washing, waxing, polishing, and more. We offer a wide range of services, from hull cleaning to polishing, and we use only the best products and equipment.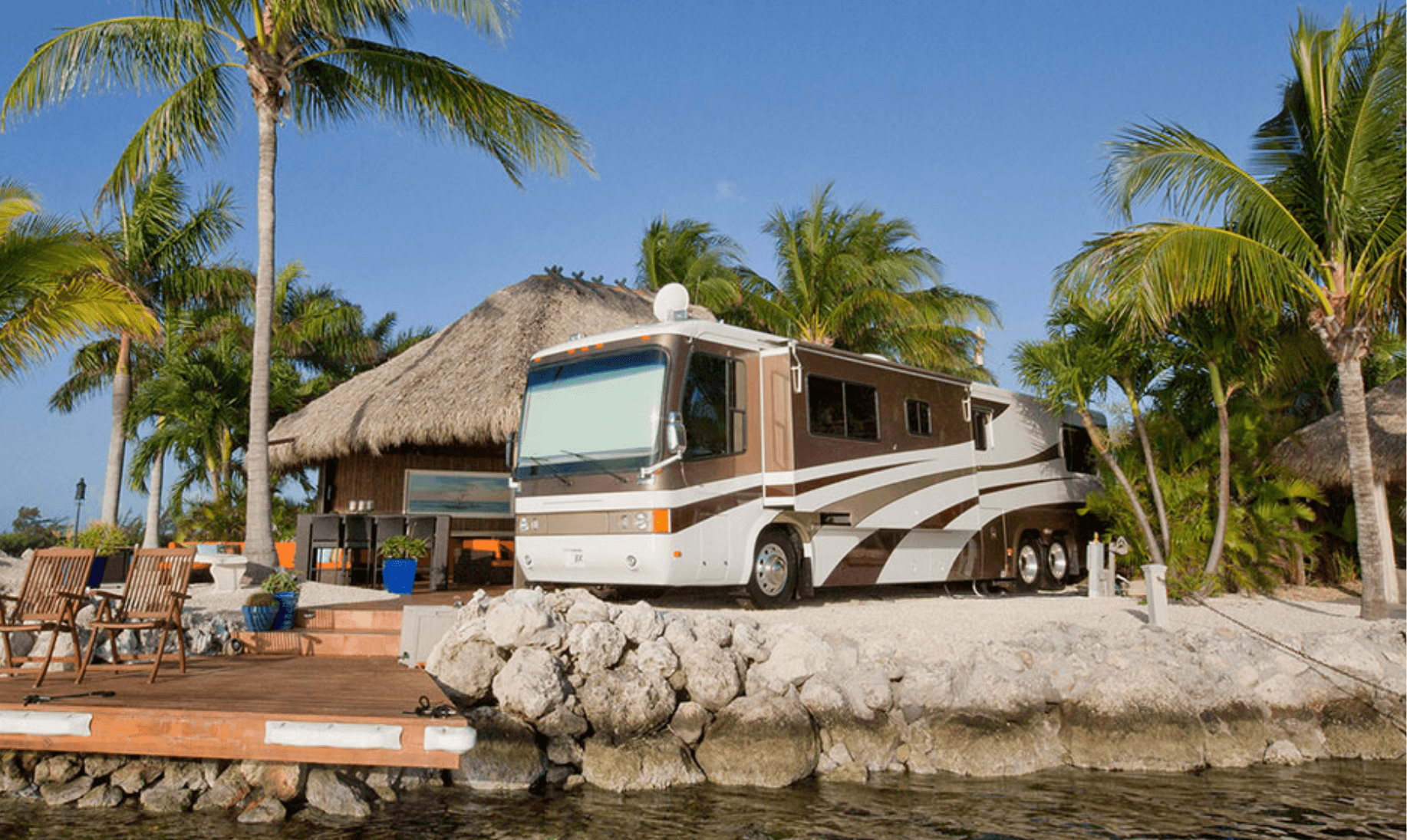 Mobile RV Cleaning
We understand your RV is your home away from home, and we want to help you keep it in top condition. We offer a wide range of RV cleaning services. We can perform a complete interior and exterior detail, or we can customize a package to fit your specific requirements.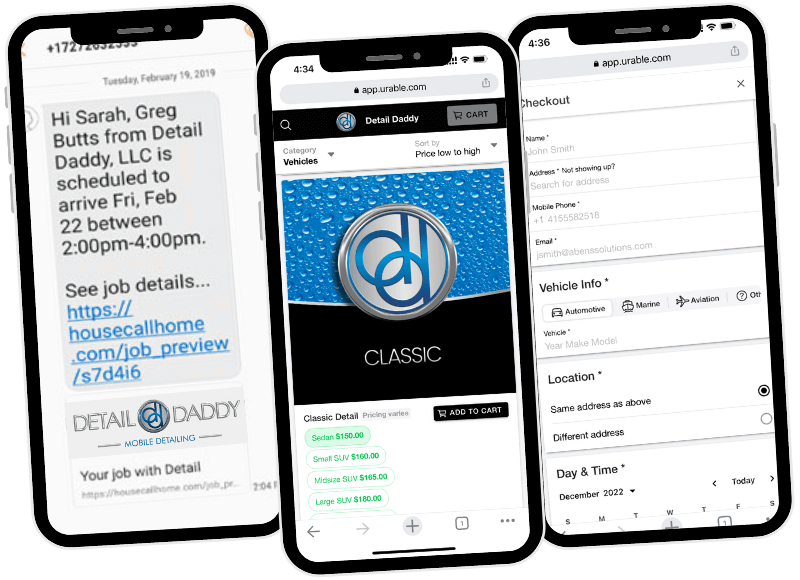 At Detail Daddy, we pride ourselves on providing top-quality mobile detailing services for cars, RVs, boats, and more. We will come to your location and provide comprehensive cleaning, inside and out. For your convenience, we offer online booking so you can schedule your detail at a time that works for you.
Book Your Mobile Detail Service Today
Choose your car, RV or boat.
Decide on the level of service.
Pick the best time that fits your schedule
Enter your details.
Submit – that's it!
Mobile Detailing Gift Certificates
At Detail Daddy, it's our mission to make your car cleaning worries disappear. Imagine the joy you and your loved ones can experience when they receive a Gift Card from Detail Daddy! Get them maximum clean in minimum time with our premium mobile detailing service right at their doorstep. Whether it's a spick-and-span car, RV, or boat you're looking for, we've got you covered. Show your beloved what they mean to you by giving them the gift of clean – because nobody likes to show off a dirty ride.
Give the gift of a clean with Detail Daddy!
We're the Mobile Detailing Experts
We all know a clean space can make us happy. This goes double for the cars, RVs, and boats we spend so much time in.
That's why Detail Daddy's mobile detailing services are so important. We provide comprehensive cleaning and organization services for cars, RVs, and boats, helping to restore a sense of zen and happiness for our clients.
Contact us today to learn more about our services.
Zero effort on you. 
We ✔ one off your list. 
Let's face it, adulting is exhausting, and you deserve a clean space.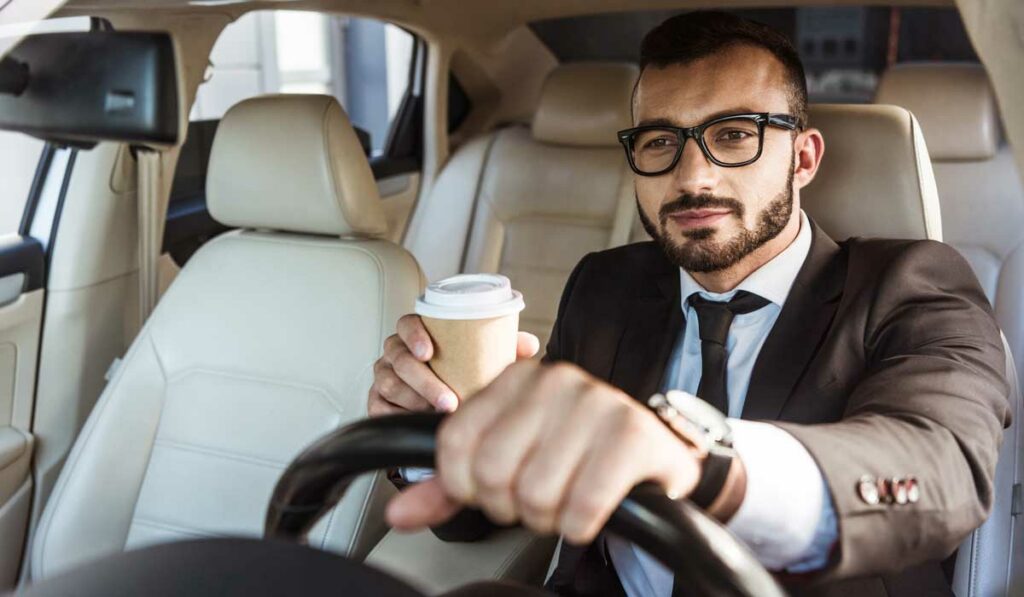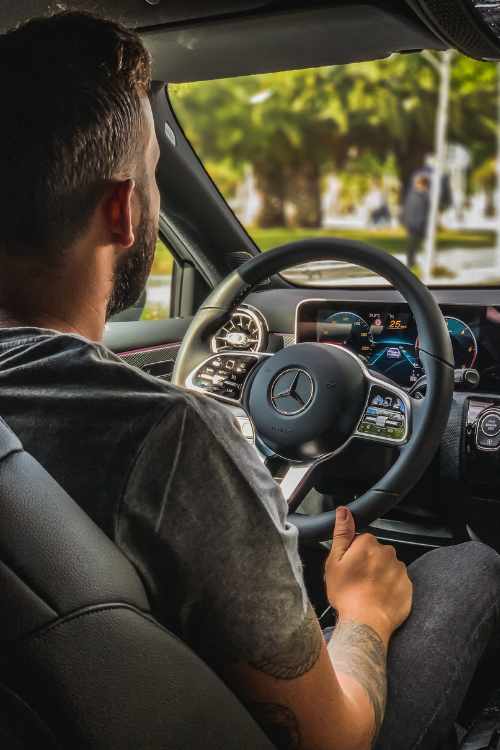 Restoring vehicles (& happiness)
We took a 1500 mile ride down to Florida and the bikes were nasty these guys came right out and cleaned the bike at our house!! Great job Thanks again Marlboro NY
he came to my work and cleaned my car while I worked. I was a bit nervous at first, because I've never had a car professionally detailed, but my car has never looked as good as it does now. I will definitely be a repeat customer.
My car was trashed inside and marked up outside. When Detail Daddy was done, it was as clean and nice as the day I bought it from the dealership! They do an amazing job and I will definitely be using them again!
The best in the game hands down! My 02 gt i thought needed a full paint job. It look like a brand new car now in and outside! Best prices and came to my work and took care of it on the fly, while i worked! 100% A1 THE BEST!
Amazing service!! I have a 7 year old mini van with camel interior, 2 kids and 2 dogs, never had the inside detailed before and Detail Daddy made the whole thing look BRAND NEW. I was totally blown away. They were on time and efficient, price was great and result was unbelievable. Thanks guys!!
Professional, quick and made my car pristine! Thank you!
I had an appointment which was mixed up owner called back offered to make things right rescheduled for Monday 2/19. Will update based on experience. After having a scheduling issue, and then less then perfect experience with the waxing of the car the owner Greg came back and personally redid everything top to bottom. He really cares about the customer and that everything has worked out as expected and doesn't accept just acceptable or average only superior service will suffice.
Detail Daddy recently did a large event for my organization. They showed up on time, beat a previous detailer's price and left every vehicle they touched (inside and out) immaculate! Our clients were pleased and so was our staff. If you are looking to spoil your guests with a reliable crew, Detail Daddy is the way to go! Extremely pleased with their service and will be using again for our next event!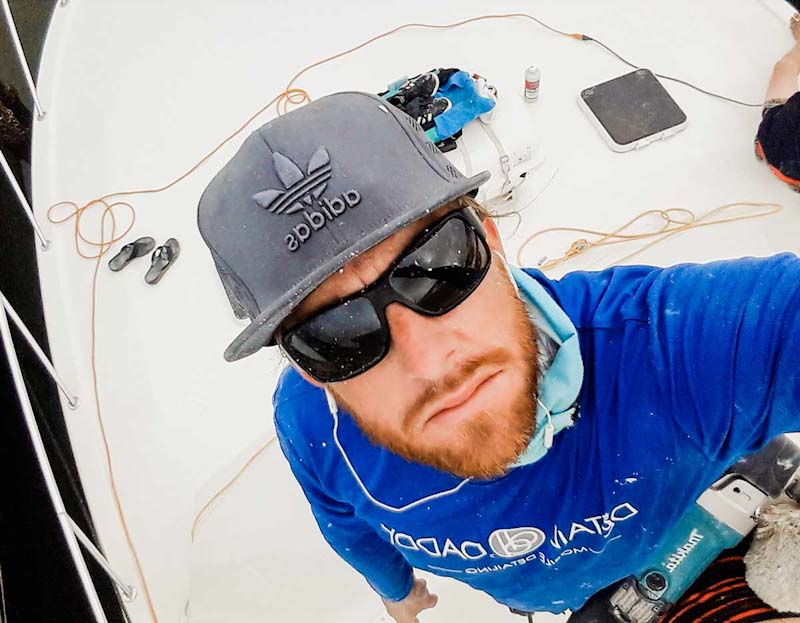 Greg Butts
Owner & Buffer Extraordinaire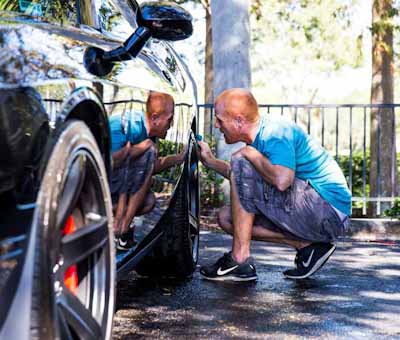 Dave Rickerson
Head Detailer & Awesome Human