Dunedin is a great little town in Pinellas County, Florida. It has a neat downtown with great restaurants, pubs, and shops. Dunedin's location along the Intercoastal Waterway gives residents and visitors access to the Gulf of Mexico. To get on the water, just use the boat ramp at the Dunedin Marina.  One of the hidden treasures of Dunedin is its great little marina.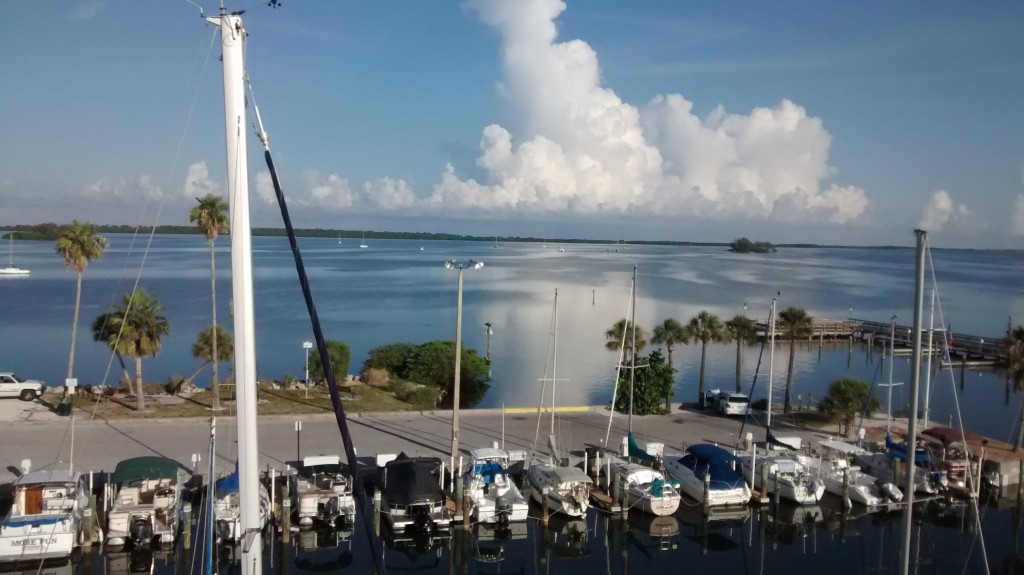 The Dunedin Municipal Marina is a part of the wonderful Dunedin community. The Dunedin Municipal Marina is a city-owned marina with over 190 slips, a boat ramp and a Yacht Club. Only Dunedin residents are allowed to have permanent slips and the prices are kept reasonable so that ordinary people can afford to keep their boats at the marina. The Dunedin Municipal Marina is a great little marina for both sailors and fishermen.
The Dunedin Marina is located at the west end of the downtown district at 51 Main St., Dunedin. There are lots of fine restaurants, shops and other points of interest in the area. It is great not just for those that live there or planning to move. Dunedin attracts many tourists looking to spend an enjoyable afternoon in a relaxing small town setting. Take in a relaxed afternoon of shopping, take a dolphin cruise in the late afternoon and cap it off with dinner at the Best Western Yacht Harbor Inn.
If you want to get more information about the Dunedin Municipal Marina, you can call the harbormaster at 727 298-3030.
Why Dunedin Florida Rocks
Dunedin has almost 4 miles of beautiful waterfront and city center that has a charming old village feel. Dunedin brings people from all over the world because of its mild sub-tropical climate and modest housing costs. Dunedin is a hidden gem. Many other cities get the publicity in the Tampa Bay Area, so you may not have heard about it. That's okay. Dunedin residents like to keep it that way.
Dunedin is part resort town and part destination. Retirees come to Dunedin looking for an affordable and fun place to retire. And they are not disappointed. There are lots of things to do.  It has the marina, an art center, shops and restaurants. The Dunedin city council does a good job of keeping things interesting. There are the occasional wine festival, car shows, and an open-air farmer's market downtown each week.
Dunedin is also a great place for the family. It is also a good place to raise your kids. It has good schools and safe neighborhoods. Also, because it is located in the greater Tampa Bay Area, there is access to all kinds of job opportunities.