Florida is known for it's love of classic cars and Tampa is no exception. If you drive around Tampa you will see plenty of well-cared-for classic cars. When we think of classic cars, we think of the heyday of Detroit and the muscle cars of the 60's and 70's. If you look on the Internet you will find classic car auctions all over the country. Classic cars are in demand not only because they represent an awesome time in America, but also because they keep their value.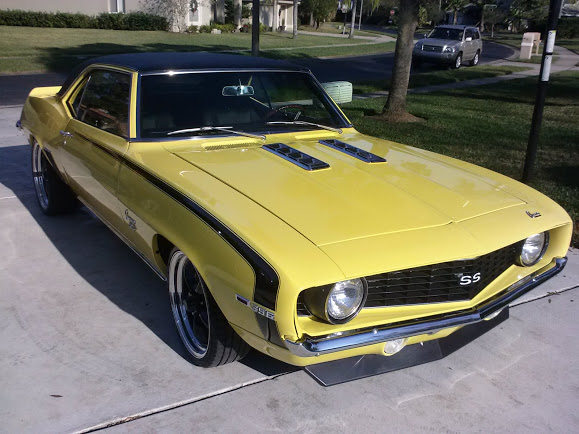 Many of today's retirees like to be reminded of the good old days by keeping a keeping a classic muscle car in the garage and taking out for a spin on the weekends. A younger crowd of car enthusiasts love the styling and sport around with these great cars all over the Tampa Bay. One thing is for sure, if you have a classic car, you want to keep it looking sharp with regular detailing. These cars, are not only worth a lot of money, but, kept in great shape their value goes up!
Classic Car Detailing is essential for these beauties.
Tampa Car Shows
There are tons of vintage car shows in the Tampa Bay Area and they happen all year around. Here are a couple of links to vintage care show listings.
You May Also Be Interested In