This week we were in Oldsmar detailing a van and a trailer. A local business had the company vehicles out back sitting for a while collecting grime and other pollutants. They called Detail Daddy and we showed up with a crew of three for the job. We were there for about 5 hours with our mobile detailing equipment and in the end, another happy customer. The owner actually told us that the trailer looked  better than when he purchased it!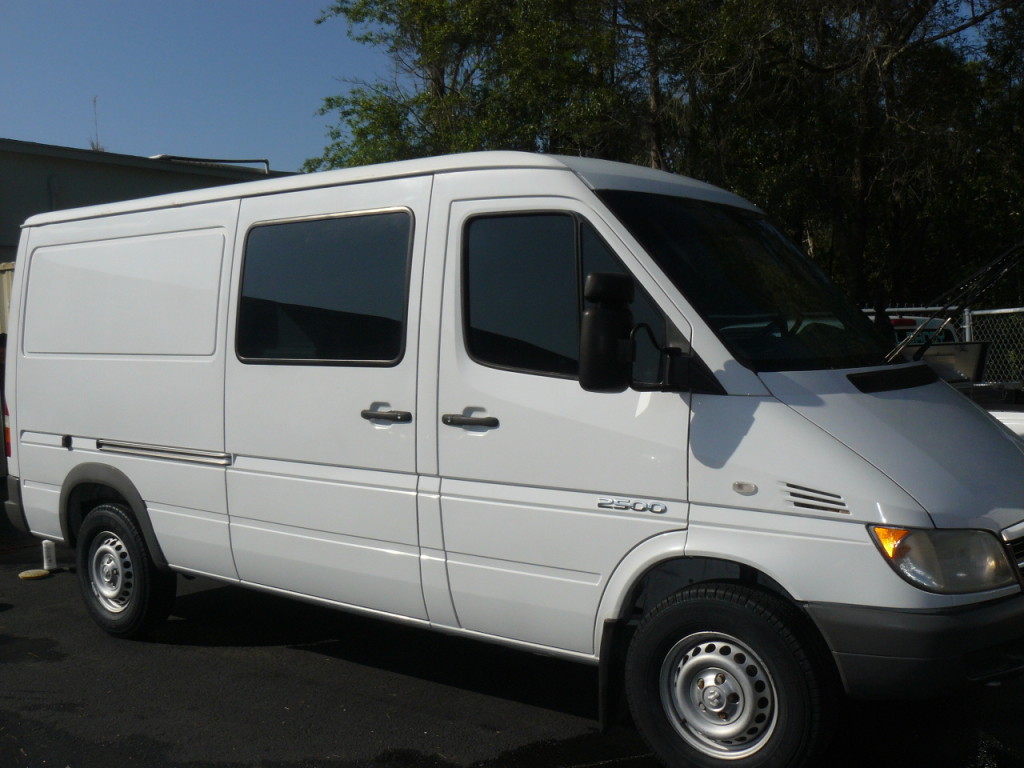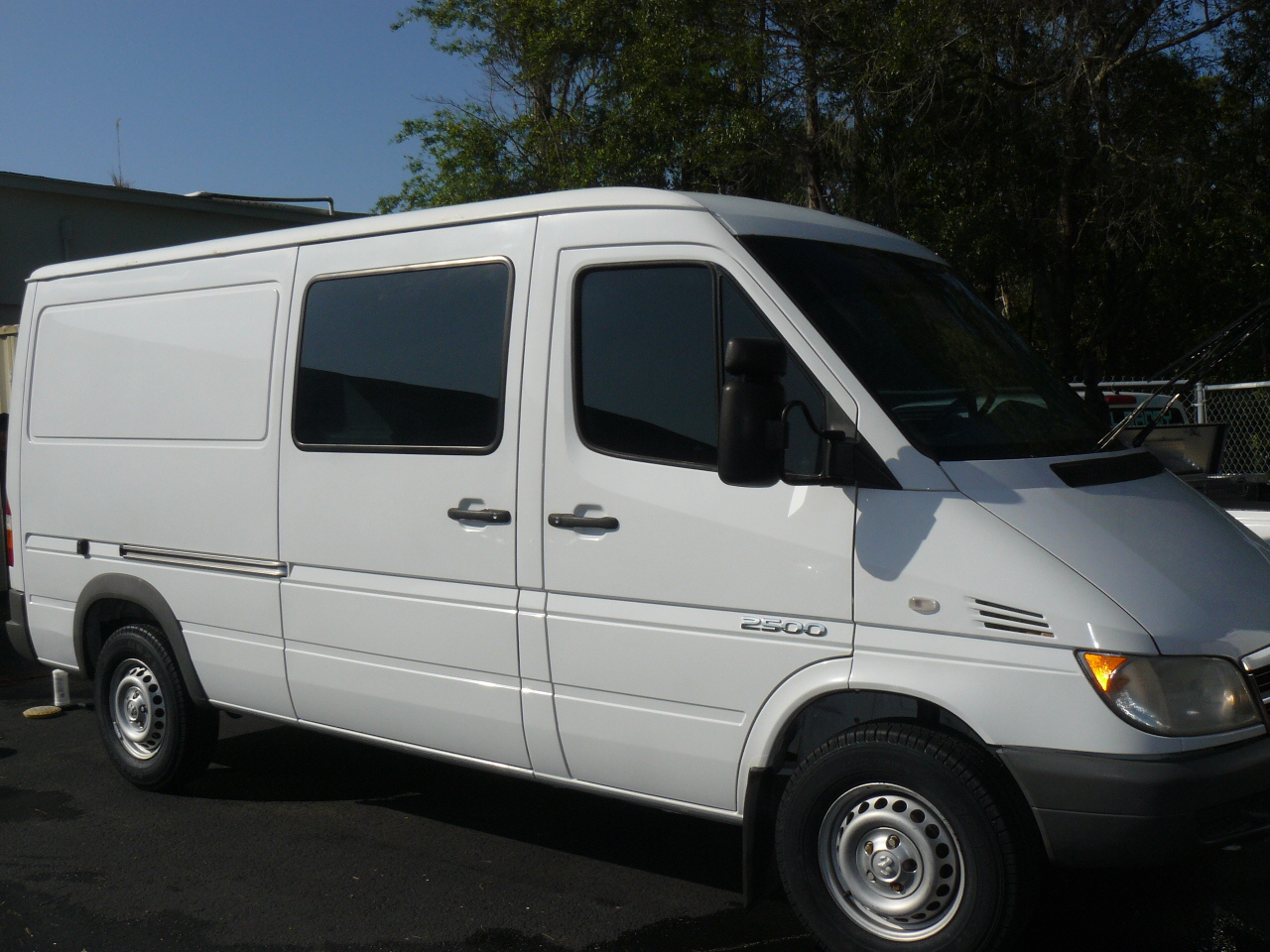 Let's talk a little about the job. A business that visits customer sites should have their vehicles looking good. The first impression is often a lasting impression. When a clients sees you for the first time , your vehicle will be the first thing about you that gets noticed. A nicely detailed vehicle will get things started off with a favorable first impression. As we all know first impressions effect a relationship.
Many small business owners do not have the time or tools to detail their vehicles. This is where Detail Daddy comes in. We offer a maintenance plan that is perfect for small businesses that travel to customer sites. Read more on our Invest In Detailing post.
From a detailing perspective, the van and trailer did not have any unique problems or issues that could not be taken care of with a good wash, compounding and then adding a nice glaze to create a shiny, like new finish. But before we talk more about the job, I'd like to point out a product that we use on spots where there is some stick industrial grime.
Goof Off is a nice product that you can use where there is some heavy deposits of grime in localized areas on your vehicle. Quite often tire rims collect some heavy deposits and this is an excellent location to use the Goof Off. Like the container says: use it on the tough stuff.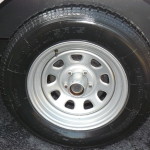 After a thorough wash, we began the process of compounding the entire surface of the van and trailer. We used the high-speed buffer, of course, and applied a light rinse after the compounding. This went quickly because when you work as a team, you do not always have to be putting down and picking up tools.
Buffing And Rinsing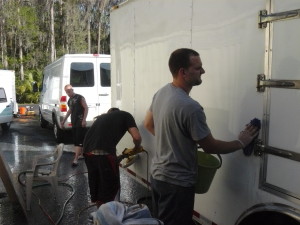 We started the detailing process with big brush strokes. We compounded each vehicle from top to bottom to take care of the major areas, then we set about tackling individual areas that still needed some work. We wanted to get the vehicle quickly up to a general standard and then focus on the details before applying the final coat of glaze of wax.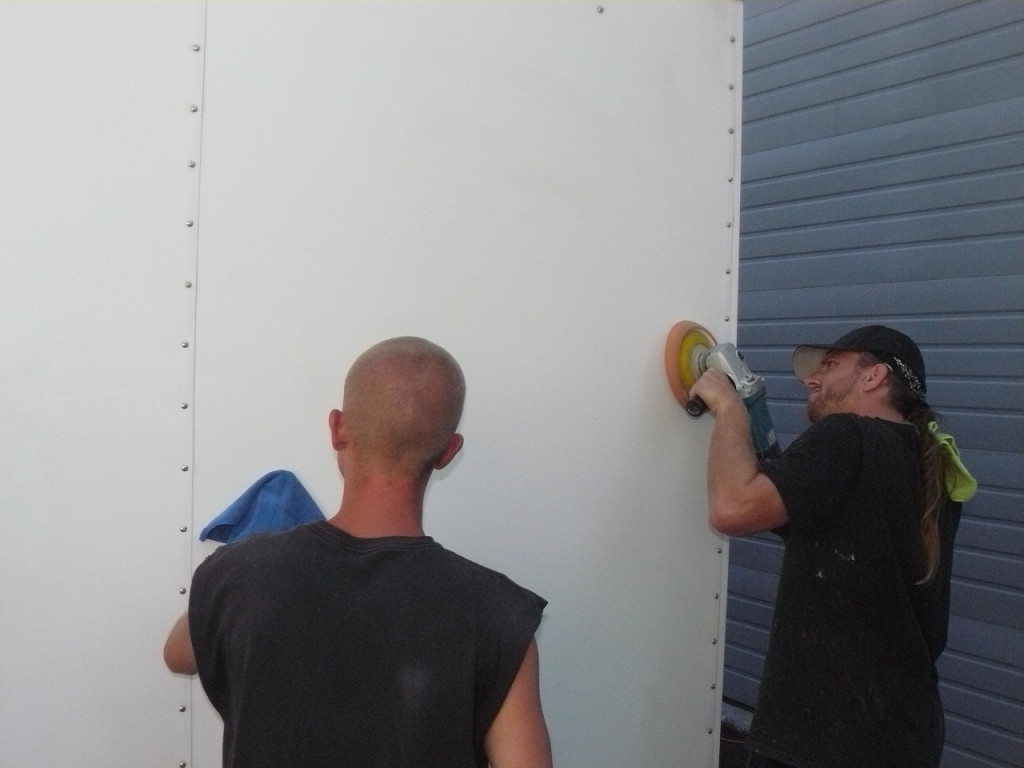 Detailing is about looking closely at the vehicle and making sure that the quality is being delivered. When you are working in the shade, it is doubly important to look closely because the imperfections are not as easy to detect as they are in the sun.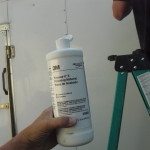 For the final coat on this job we used a product called Finesse-It II from 3M. Check Finesse-It II out on Amazon. People love this product for the excellent results that you get. This is a high end product that puts a fantastic finish on the paint.
Finishing Glaze
Kevin is using a Ryobi orbital buffer to remove the finishing glaze that Greg put on using the high-speed buffer. In our post on the high-speed buffer we mentioned our preference for the high speed rotary buffer, but the orbital buffer has its place in the toolbox. It does a great job when you are removing the final coat of glaze as the last step in the detailing process.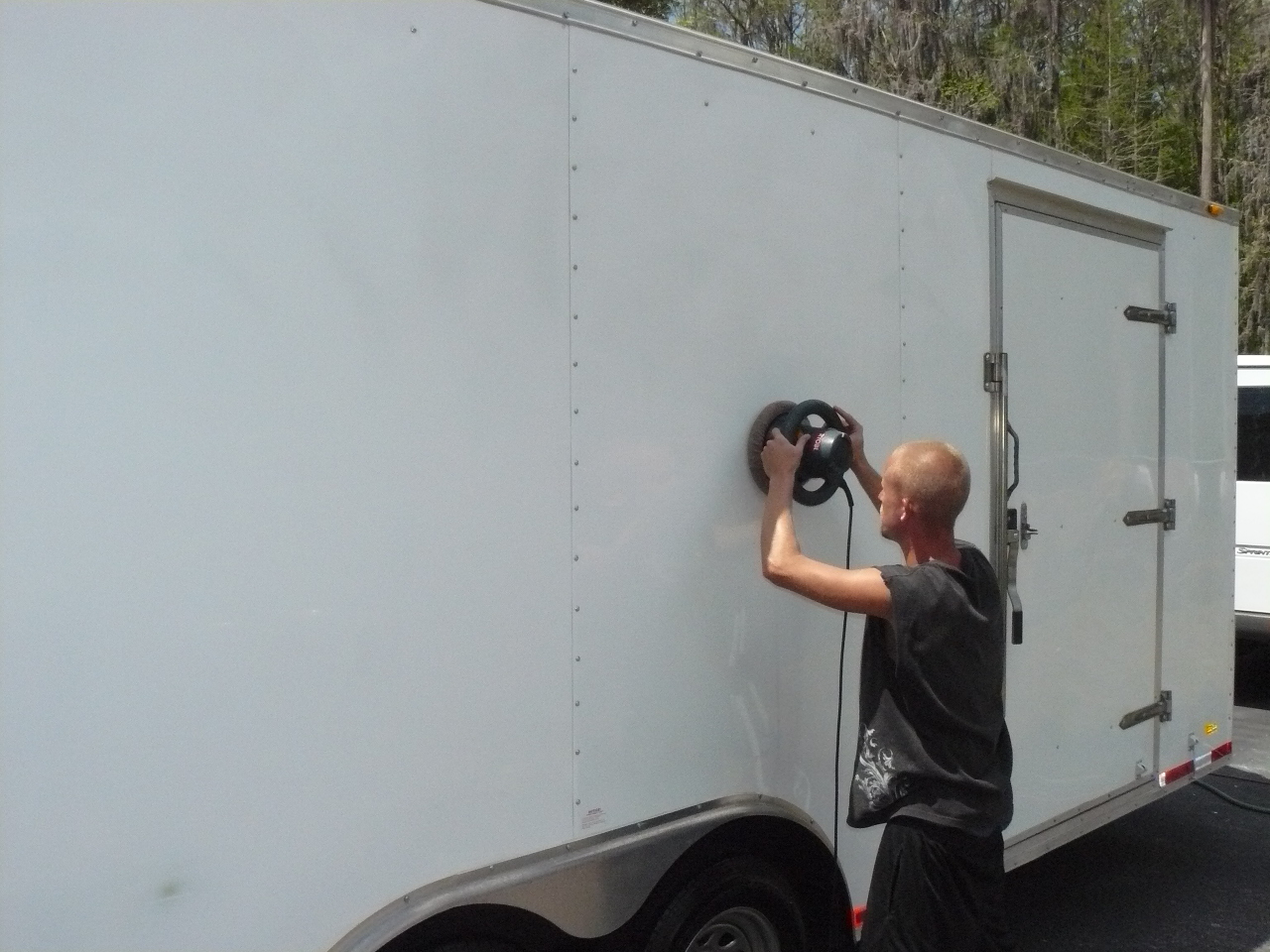 Some final shots to leave you with. Stay tuned for our next On Location post. Until then, Detail Daddy: Out.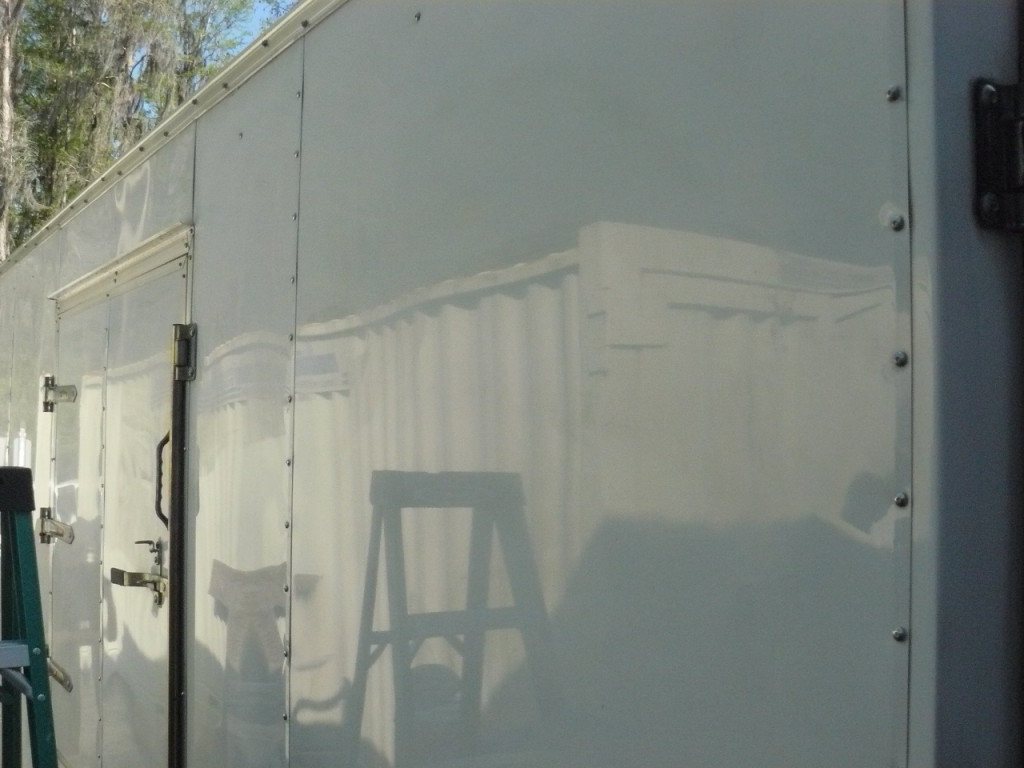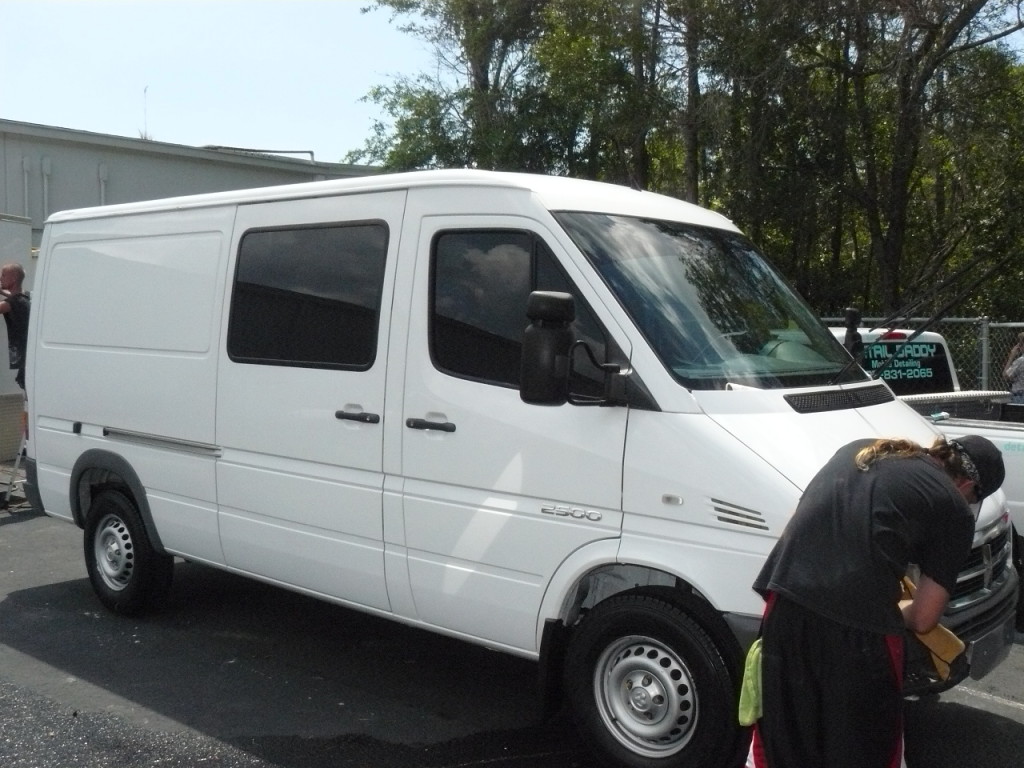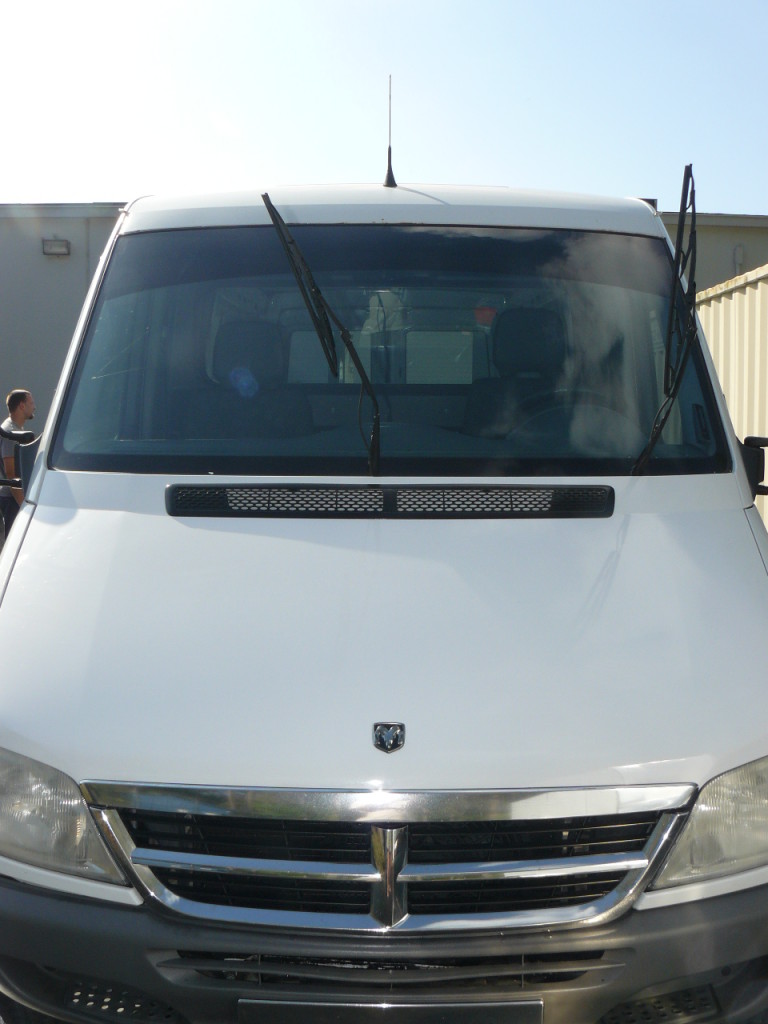 You May Also Be Interested In