Truck Detailing Tarpon Springs. We were recently in Tarpon Springs for a detailing job on this beautiful Peterbilt semi-trailer truck. Truckers who really have it going on like to keep their vehicles in pristine condition. On this detailing job we were working for that kind of trucker and that kind of truck.
This truck got the full treatment and a little extra. We washed, then applied a clay bar treatment to the exterior to get the paint back to a show-room finish condition. Then to cap it off, we detailed the engine. Let's take a look at some of the photos.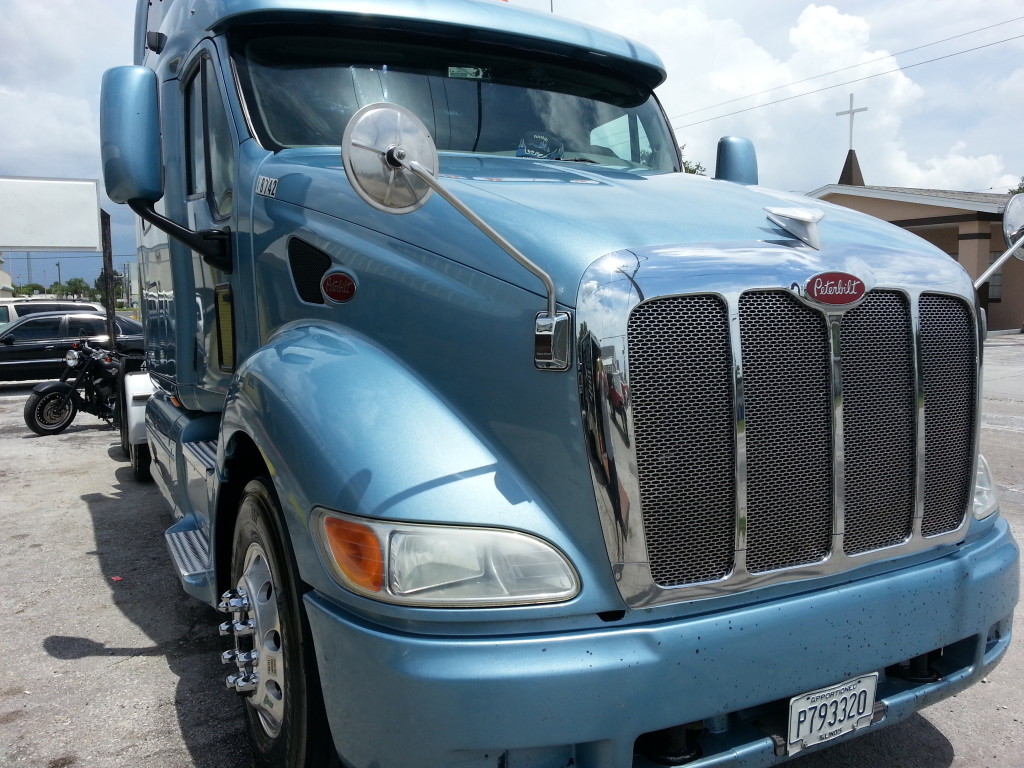 Work trucks see a lot of time on the road and pick up a lot of road grime and pollution. These trucks are perfect candidates for regular detailing. You can see how the paint shines in this photo. Having your truck look this good really protects your investment.
Who can look at a truck like this without looking under the hood. So, let's check it out.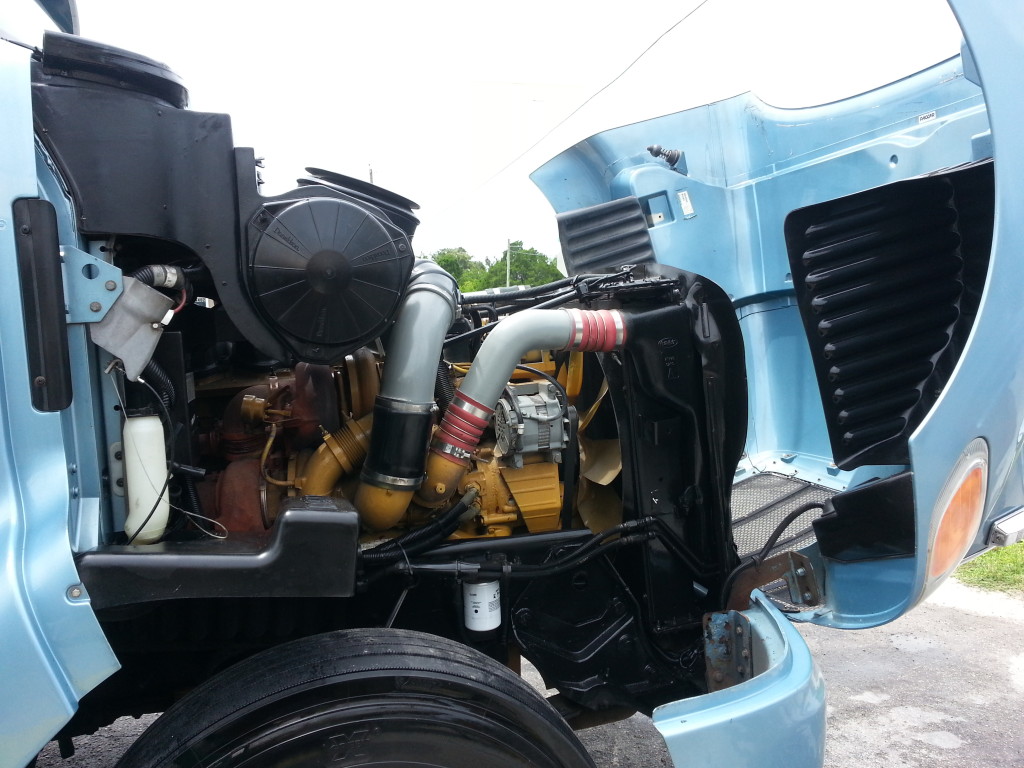 We were unsure which side looked better, so we decided to show you both sides!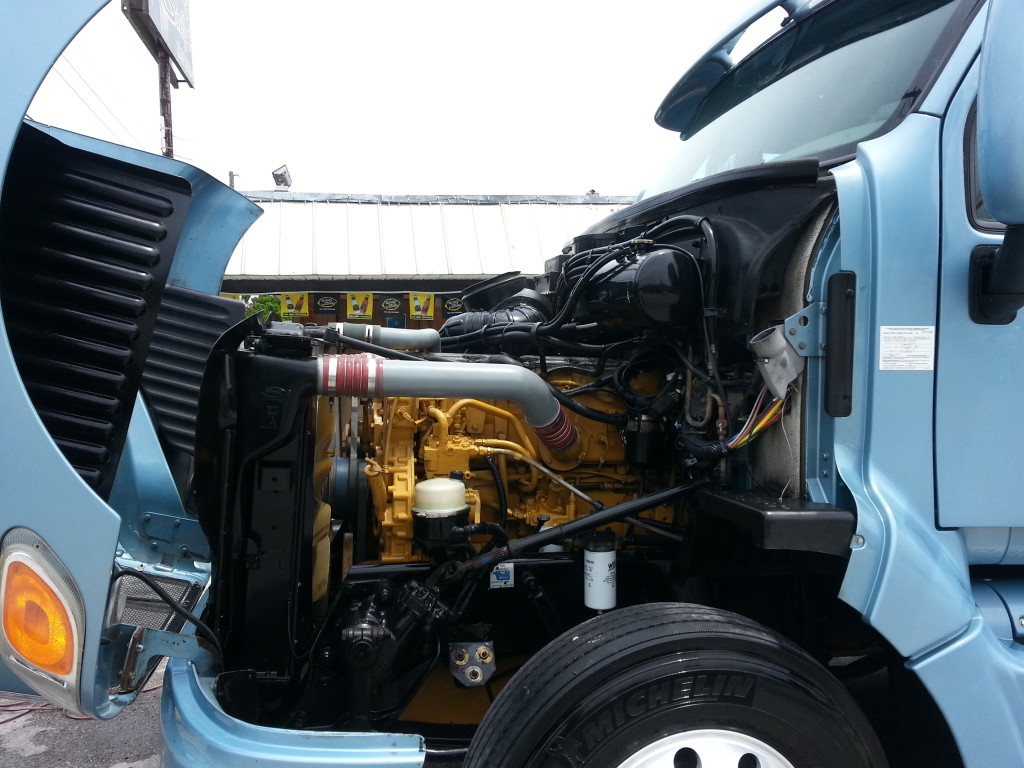 This Peterbilt is well taken care of on the inside and out.
This was a full detail, including the engine compartment and a clay  bar treatment. Don't be envious. We can get your truck looking this good, so give us a call and arrange for a full detail today.
You May Also Be Interested In