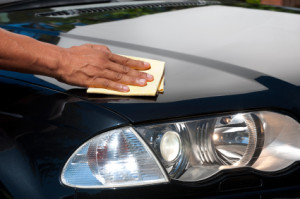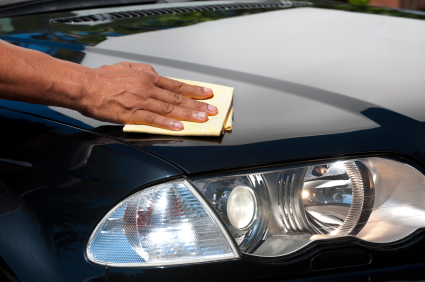 Once of the services we provide is headlight restoration. You can have us restore the headlights as a part of an overall detailing job or as a stand-alone service. Restoring your headlights is a nice way to improve the appearance of your vehicle and maintain value and important functionality.
Headlight restoration serves another important purpose: safety. Over time the plastic components of your vehicle can yellow and have a dull haze. The sun and sand and weather can limit the visibility and performance of your headlights. The haze on the headlight lens significantly impacts the amount of light going through the lens and your ability to see your surroundings while driving at night.
Headlight Restoration Benefits
What will a headlight restoration do for your vehicle?
Remove scratches and restore cloudy, dull lenses
Help maintain value
Maintain functionality and performance
What are the steps to restoring the headlights?
Wet sanding the exterior surface of the headlights with a fine wet-dry sandpaper until the dull outer finish is removed.
Then polish the lens with a high quality polish.
Buff with buffing compound.
Notes On Headlight Restoration Steps
Make sure you tape around the edges of the headlights to protect the paint around the headlights. If you are doing this yourself and planning to wash your car, wash after restoring the headlights. Some plastic dust will probably settle on the vehicle after the restoration. Make a few passes with low pressure during the sanding process to that you do not remove more plastic than necessary to remove the haze. Hold the drill steady so that it does not jump around.
Conclusion
These three steps will really make a major impact on the headlights and bring them back to a like new appearance and functionality. Headlight restoration is an important part of keeping your car in great shape inside and out.
You May Also Be Interested In