A client with some detailing know-how bought a used BMW. Although the BMW was beautiful, he wanted it brought back to showroom condition. The car was about 4 years old and had a little wear on it. The main task for us was to eliminate the flaws in the paint. The paint has some swirls and minor imperfections that needed to be addressed.
Paint Restoration Process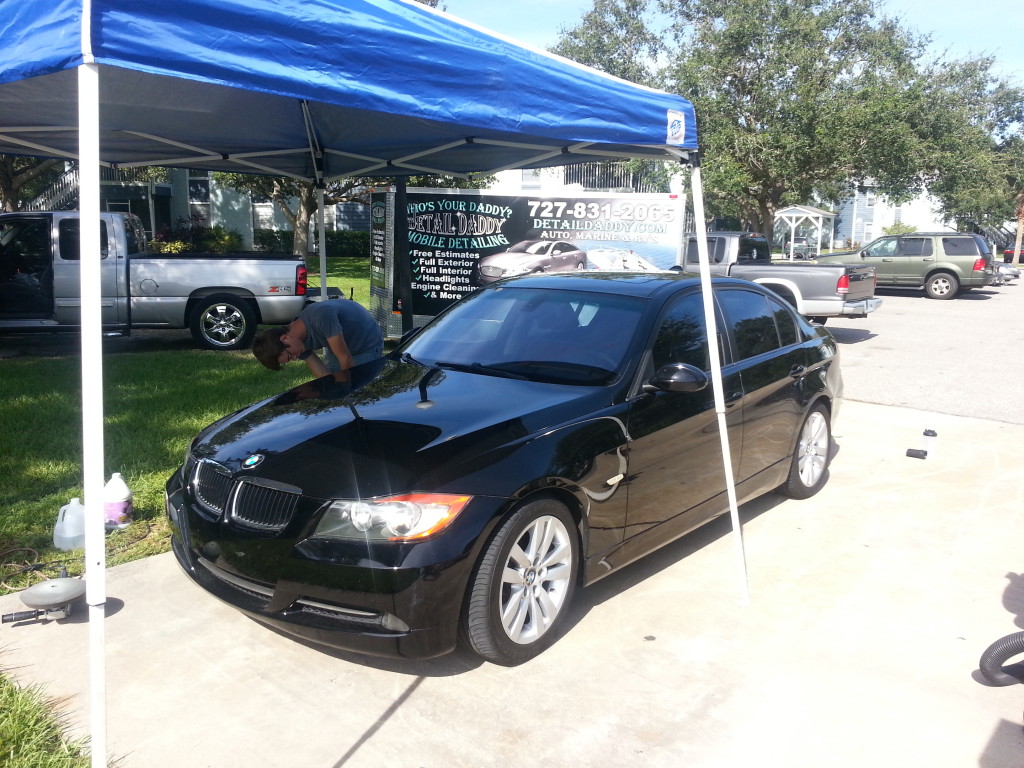 The first thing we did was wash the car and remove all the accumulated water spots on the paint. Then we cleansed the paint with an acid bath: a heavily diluted custom solution that we have developed over the years. This removed a significant amount of the contaminants.
Next up was a clay bar treatment. A clay bar also removes contaminants from the paint. So, when you apply a clay bar after an acid bath, you are treating the car paint like you are restoring a Rembrandt painting: no stone unturned.
After the clay bar was applied, we compounded and waxed. This sequence of actions first removes the imperfections in a systematic manner, and then puts on a final protective layer of wax.
Paint Restoration Creates A Like-New Look
The final product was an exterior paint job that looked brand new.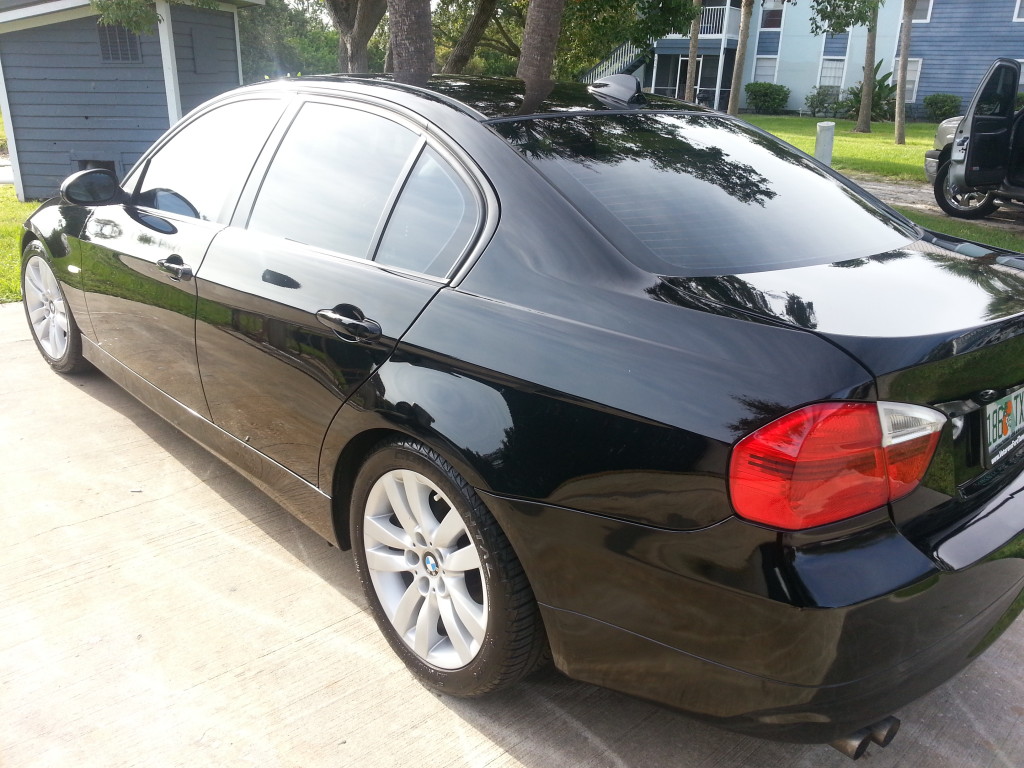 You May Also Be Interested In